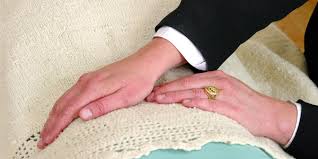 Reiki is a non-invasive, natural method to support your and other living beings health and balance on spiritual, emotional and physical levels.
I practice and teach Usui Shiki Ryoho Reiki without additions from other disciplines, as it was passed on through generations honouring the spiritual lineage Usui-Hayashi-Takata-Furumoto-Reindl.
In order to book a  Reiki-treatment , organize and /or take part in a Reiki-class at a place of your choice, simply get in touch: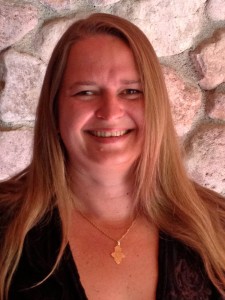 Astrid Milvi Bagwitz: 
Reiki Master Usui Shiki Ryoho,
Member of The Reiki Alliance
tel.:(00372) 38 57 340
(languages: English, German,  a little Estonian)
Jaan Kuusik: Second Degree Reiki practicioner Usui Shiki Ryoho, Interpreter
tel.: (00372) 56 98 33 67  (languages: Estonian and German)
In case we are not able to take your call immediately, we will definitely call you back. Therefore: please don't hesitate to leave your contacts on the answering-machine. You may also leave us a message here.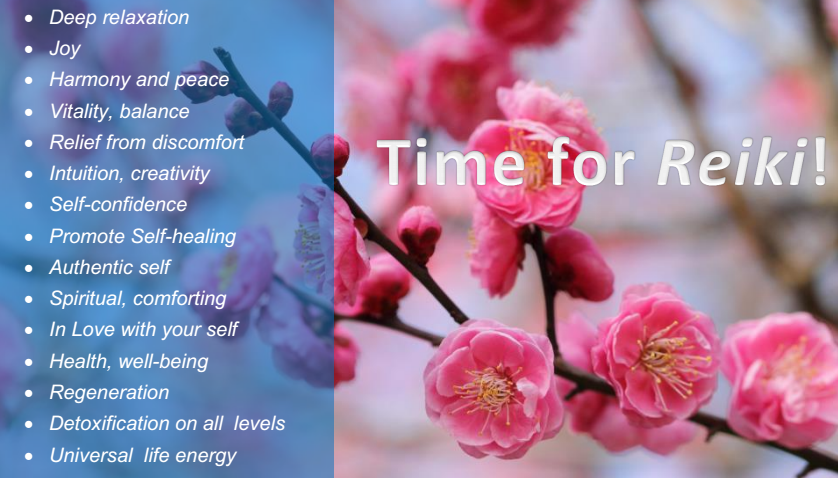 Classes: Please make sure to register latest a week before the class starts.
The next First Degree classes are planned as follows:
25. January 2020 – 26. January 2020 (weekend class)
21. February 2020 – 24. February 2020 (evening class)
21. March 2020 – 22. March 2020 (weekend class)
The next possibilities to participate in a Second Degree class are:
22. February 2020 – 24. February 2020
10. April 2020 – 12. April 2020
23. May 2020 – 24. May 2020
Mastertraining: upon application and in reciprocal agreement.
Reiki-share evenings for practicioners
take place on Thursdays. These evenings are open to all practicioners, no matter where you learned Reiki. We will practice Usui Shiki Ryoho Reiki. Please register latest a day prior to the event.
Reiki-Clinic
On the first Thursday of each month, those not initiated to Reiki are invited to our Reiki-share. You will receive treatment and have the opportunity to ask questions and talk to Reiki-practicioners about their experiences with Reiki.
Reiki Gatherings, intensives and retreats
08.-13.August 2020: Reiki 2 Intensive in Estonia
In case you have further questions simply get in touch!